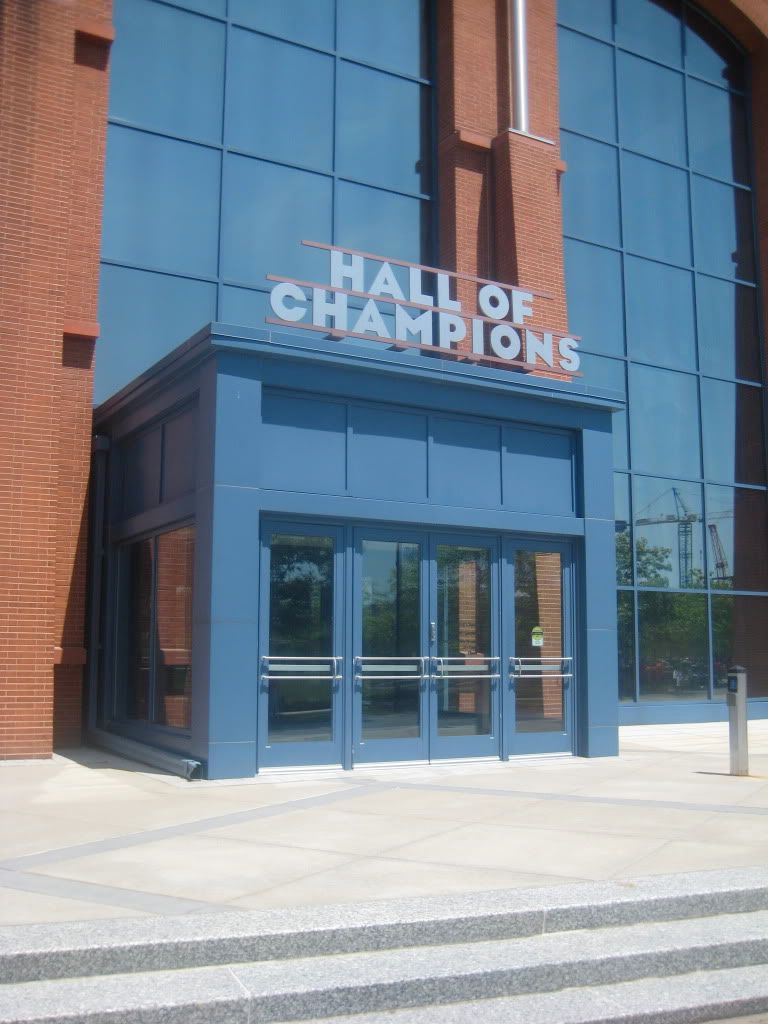 Have you ever found that there are destinations in your city that you don't visit until guests come from out of town? That's the way it was for me with the NCCA Hall of Champions. Though it has been in downtown Indianapolis since 2000, I'd never visited until I had the chance to chaperone a school field trip last week.
Admittedly, I wasn't thrilled about going, but my son played the "Mom, you haven't gone on any of MY field trip" card. So I went. And do you know what? I had a great time!
I was really impressed with the emphasis the NCAA Hall of Champions exhibits and staff place on education. Sure, the hall is all about college sports. But the message relayed is that education should be the primary goal of college scholar athletes. There is a great display that drives this point home.
As part of this display, former NCAA student athletes are profiled not for their sport, but for their after-college professional successes.
The kids most enjoyed their visit to the small replica 1930's basketball court, where they had the chance to shoot around, and the interactive Play Gallery. Activities in the Play Gallery include virtual reality games and tests of agility and strength.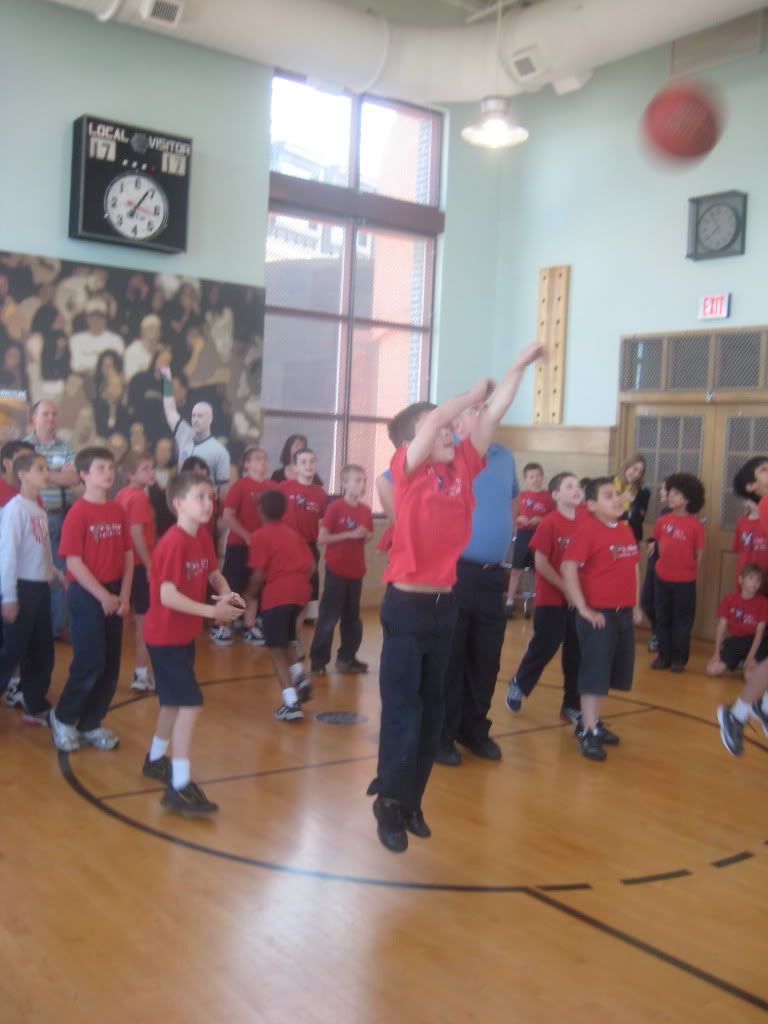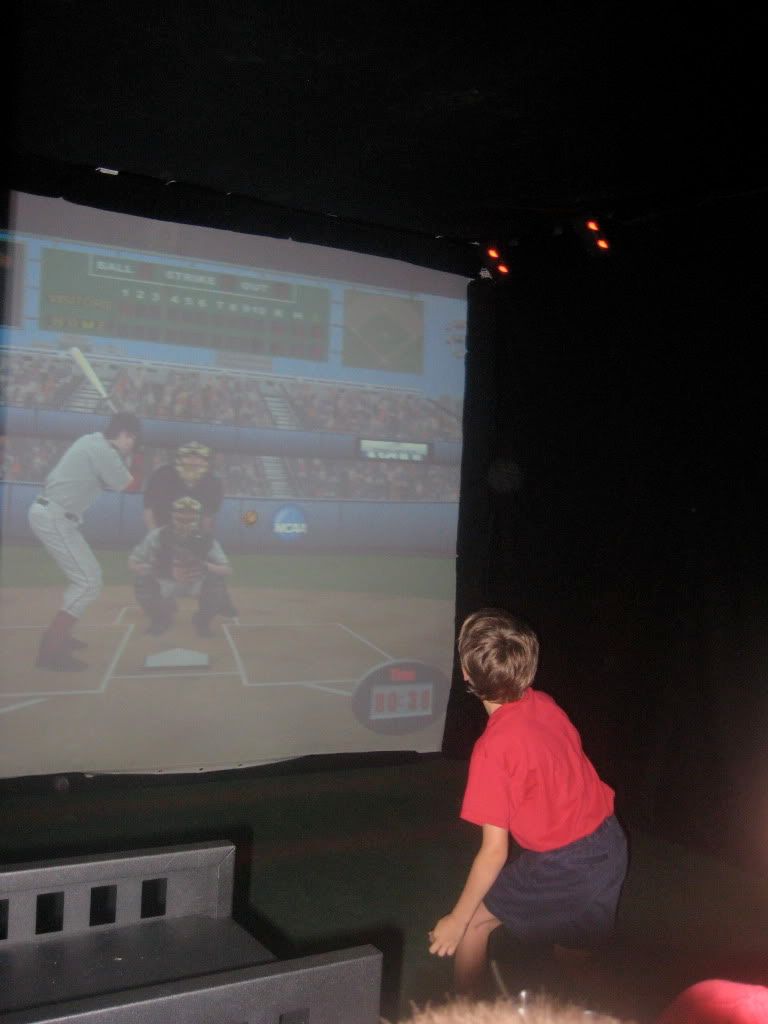 Getting the boys to leave the Play Gallery was a tough sell. But they did make their way downstairs to the Arena where each of the NCAA's 23 sports are profiled through interactive kiosks. We were encouraged to choose a sport we knew little about, then click through the multimedia presentation to learn at least one new fact about the sport.
Even if you've been to the NCAA Hall of Champions before, now is a good time for a repeat visit. The Hall just reopened in March 2009 after a 2007 fire that forced it to close for renovations.
The NCAA Hall of Champions is open 10 a.m. to 5 p.m. Tuesday through Saturday, noon to 5 p.m. Sunday.  Cost is $5 for general admission, $3 for children 6-18, students and senior citizens. Children 5 and younger are free.